Sign up for my Newsletter.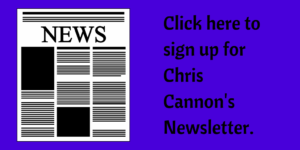 Connect with Me.
I love hearing from readers. Leave a message using the form below, and I will respond within three business days. Be sure to join my newsletter (sign up on the right) to stay up-to-date with all of my new releases, sneak peeks and teasers!
Visit me at Entangled Publishing.
Click here to stop by my publisher's website.