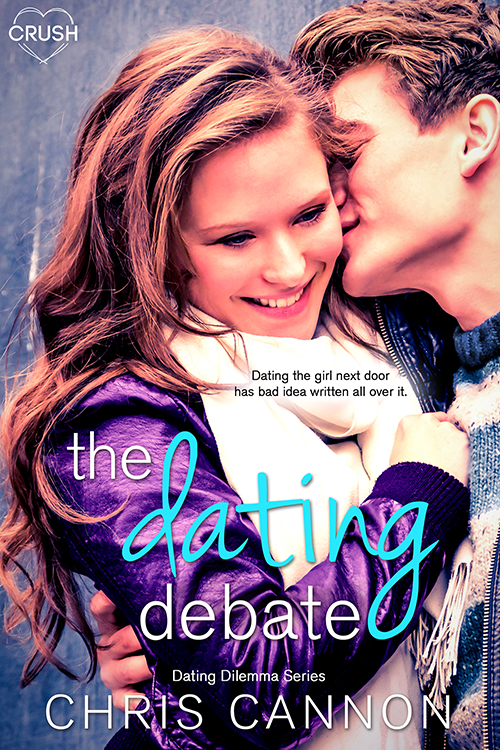 Dating the girl next door has bad idea written all over it.
Even though hottie West Smith is fluent in Harry Potter, Nina Barnes isn't sure he's boyfriend material. West has a big secret, and even though Nina checks all the right boxes for a girlfriend, if she finds out-it could mean the end of everything.
Order Now!
About the Book
Nina Barnes thinks Valentine's Day should be optional. That way single people like her wouldn't be subjected to kissy Cupids all over the place. That is, until her mom moves them next door to the brooding hottie of Greenbriar High, West Smith. He's funny, looks amazing in a black leather jacket, and he's fluent in Harry Potter, but she's not sure he's boyfriend material.
West isn't sure what to make of Nina. She's cute and loves to read as much as he does, but she seems to need to debate everything and she has a pathological insistence on telling the truth. And West doesn't exactly know how to handle that, since his entire life is a carefully constructed secret. Dating the girl next door could be a ton of fun, but only if Nina never finds out the truth about his home life. It's one secret that could bring them together or rip them apart.
Disclosure of Material Connection: Some of the links in the page above are "affiliate links." This means if you click on the link and purchase the item, I will receive an affiliate commission. I am disclosing this in accordance with the Federal Trade Commission's
16 CFR, Part 255
: "Guides Concerning the Use of Endorsements and Testimonials in Advertising."